PRODUCTS
ESPRESSO ORO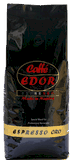 ESPRESSO ORO combine the interaction of various origins within a unique blend. It represent the harmony of aromas, the balance of acidity and mildness.
ESPRESSO ORO is a special blend made from the finest Robusta and the best Arabica from Brazil and the Central America. Unique aroma and full flavour of classic Espresso.
OCS (Office Coffee Service)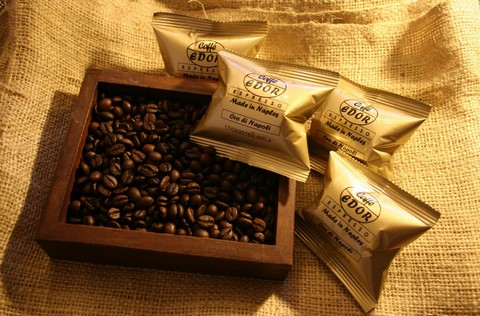 EDOR CAFFE is able to supply any type of coffee machine, for professional use or for home and office market.
We distribute paper pod coffee machine for ESE system and coffee machine for FAP capsules.